About Us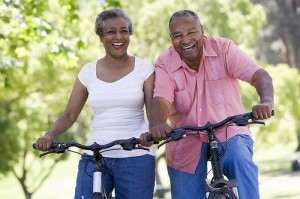 Since 1992, we at General Services & Insurance Brokers have provided our customers with the opportunity to access the leading insurance companies for their personal and commercial insurance needs. Our number one goal has always been to provide the best protection for our customers and their investments at the best price.
At General Services & Insurance Brokers, we wholeheartedly believe that what's important to our customer is important to us. For that reason, we seek to provide high-quality insurance products to the undeserved population of the south metro Atlanta area to protect what's most important in their lives.
We are committed to safeguarding financial stability, and providing our customer with the best possible service. We offer coverage for Homeowners, Landlord Policy, Apartment Rental, Mobile Homes, Personal Automobile, Commercial Auto, Trucks, Business Owners, Workers Compensation, General Liability, Builders Risk, Recreational Vehicles, Boats, Motorcycles, Health, and Life.
Advantages
We appreciate your interest in our company and are excited to highlight the advantages of doing business with us! Here's why we are the top choice:
We're an independent insurance agency. Which means we're your best source for information on the complete package of products and services available from multiple leading companies.
We're here for you. One of our founding principles is to provide quality insurance products to the underserved population of the south metro Atlanta area.
We offer the best products available. All of the companies we represent are rated A or better by AM Best.
Contact us for a free, fast quote today!