Commercial Insurances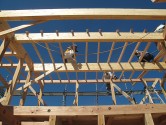 Builders Risk Insurance
We will insure your construction business with the perfect policy that meets your property insurance needs.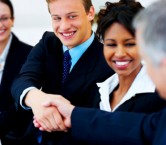 Business Owners Insurance
Protect your business with just the right coverage.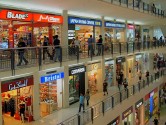 General Liability Insurance
Protect your business from third party claims for bodily injury, associated medical costs and damage to someone else's property.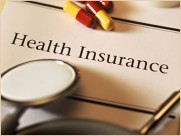 Health Insurance
Find the right employer-sponsored health coverage to protect your employees and their families.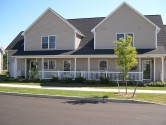 Landlord Insurance
Let us help you select the best coverage, tailored specifically to your rental property and situation.
Workers Compensation Insurance
We will provide you a suitable policy that emphasizes employee disability coverage, and offers fast and efficient claims for your business.