Personal Insurances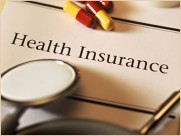 Health Insurance
Individual or family? High deductible or Low? We'll help you navigate the often intimidating world of personal health insurance to find the right protection.
Homeowners Insurance
Own a home? We can help you select the best coverage to protect your investment.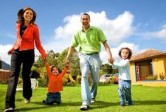 Life Insurance
We can help you protect your loved ones against the financial difficulties a sudden loss can bring with an affordable life insurance policy.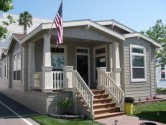 Mobile Home Insurance
We can help you get the right protection, custom-made for your mobile home.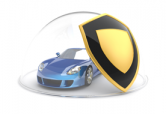 Personal Auto Insurance
You'll drive with confidence knowing we've provided you the best coverage for your personal automotive or your recreational vehicle.
Renters Insurance
If you're a renter, we offer affordable coverage that will help you protect yourself and your belongings.